Successful websites need visitors, but visitors that call for the right reason. Without a clear digital marketing strategy built into your website and other business operations, you will struggle to get results.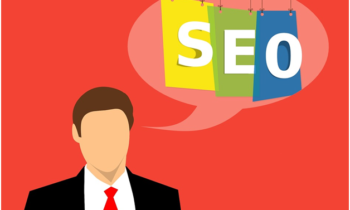 Search engines rank your website using a range of factors. Only two are beyond your control – domain name age and your competition – the rest you have to work on, hard.
Keywords

Brand consistency matters even more online than off. Every appearance of your business name and address must be consistent: discrepancies will prevent you from appearing on Google maps let alone search results. Similarly, each webpage needs to be designed consistently around the keywords customers search for. Those keywords should then infuse your website design and other marketing.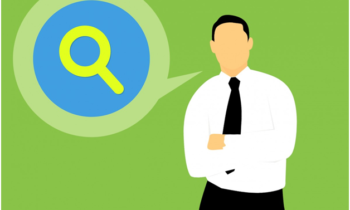 Don't guess these keywords! You can check how often potential customers search for a keyword or phrase using Google Analytics. However, raw Google statistics can be misleading, and identifying effective keywords can be tricky. For example, if your business sells cooking appliances, the Google popularity of "microwaves" will include people interested in physics not cooking. If your customers are likely to prefer a local business it is wise to also promote your location – for example, "professional SEO services London".
Continuously monitor your costs and website traffic using Google's search console, watching how clicks and conversions (sales) respond to your SEO and marketing strategies.
Back-links

The more links to your business that Google discovers on other (respected) websites boosts your ranking. Writing for blogs is one way to promote this. Another is to attract media attention by engaging in community events. At the very least, register with important "yellow page" and directory sites like Yell and My Local Services. Try to keep links consistent with your keywords, for example, professional SEO services London.
Traffic

Nothing succeeds with Google-like success. The more people visit your site the higher Google ranks you, and the higher you've ranked the more people visit. It keeps household names on top even when smaller businesses offer better service. To break into that loop use every means to get customers looking for you. Every email, invoice, letter and company van can promote your website. Consider old-fashioned leafleting and direct marketing too.
But remember, you are trying to woo customers not just Google. A sleek professionally designed website will convert more visitors into loyal customers.